Thursday, June 22 through Saturday, June 24th, 2017





EARLY BIRD PRICING NOW AVAILABLE!
$100 all inclusive "Stay in SLO" promotion (includes Barrels in the Plaza + Passport)--must book 2-night stay in San Luis Obispo (see below for more details)
$110 all inclusive through March 31, 2017 (includes Barrels in the Plaza + Passport)
$120 all inclusive through April 30, 2017 (includes Barrels in the Plaza + Passport)
$130 all inclusive through May 31, 2017 (includes Barrels in the Plaza + Passport)
---
Thursday, June 22nd, 2017
Barrels in the Plaza
Downtown San Luis Obispo Mission Plaza
Tickets: $60/person
Designated Driver Ticket: $30
4:30-7:30m
Break out the Barrels! We'll be featuring over 50 wineries and restaurants dishing out world class wines and tantalizing treats for Thursday evening's "Barrels in the Plaza" grand tasting in the heart of downtown San Luis Obispo City, adjacent to the historic Mission de Tolosa. Your ticket includes winetasting, edibles from local chefs throughout SLO County, along with live music by Bear Market Riot.
This is one street party you won't want to miss!
---
Friday, June 23rd & Saturday, June 24th, 2017
4 x 2 Passport to SLO Wine Country
Tickets: $75 Passport to all inclusive tasting in SLO Wine Country
$20 Designated Driver Ticket
Walk the vineyards, barrel sample the new vintage, and enjoy open houses, wine tastings and festivities all day Friday & Saturday! Just wear your wristband and bring your wineglass and passport booklet to enjoy all the festivities!
More details coming soon.

All Inclusive Tickets Now Available!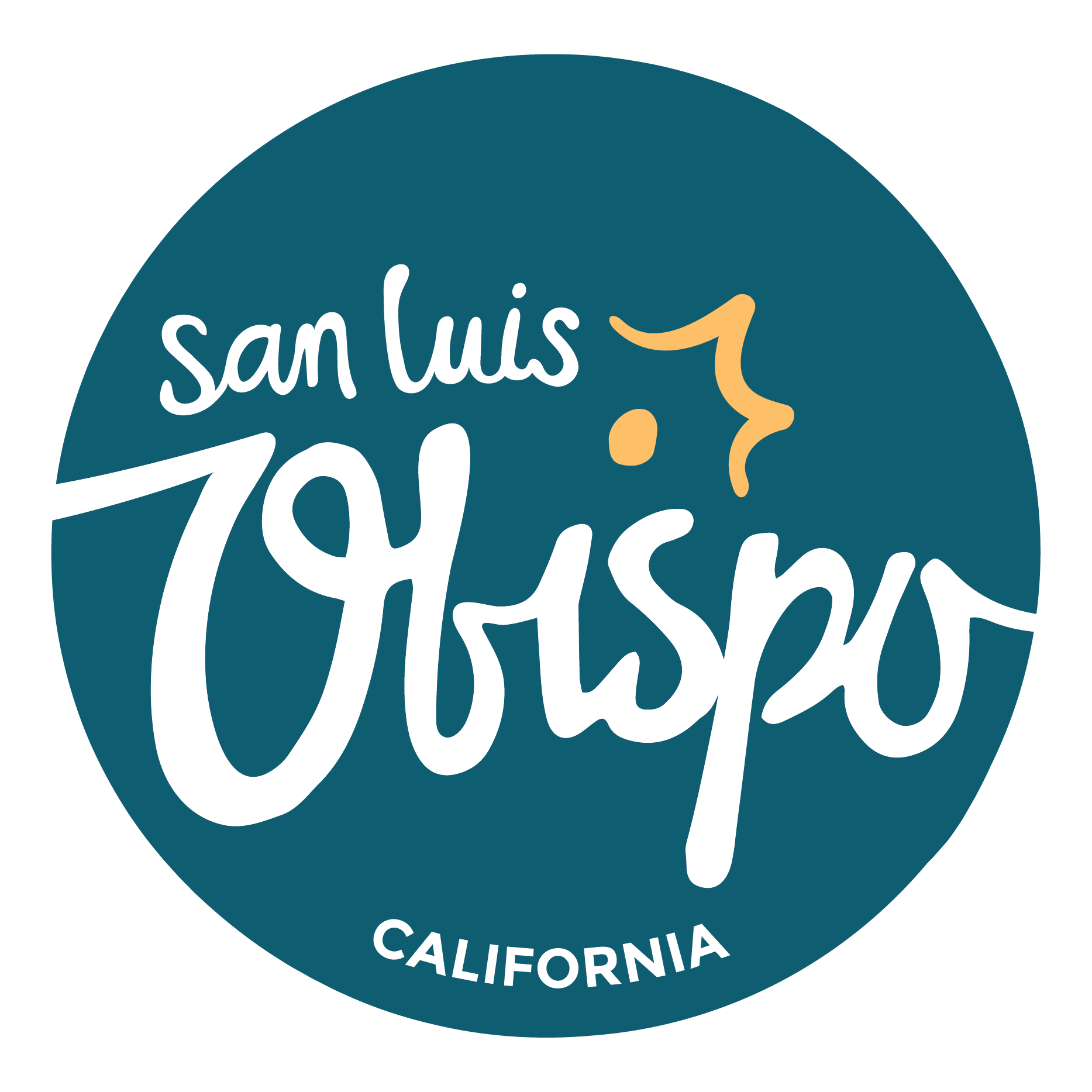 Stay in San Luis Obispo and Save!
Book your 2-night stay in San Luis Obispo and get your Thursday night Barrels in the Plaza Ticket and the Friday & Saturday 4 x 2 Passport for just $100! Visit
www.sanluisobispovacations.com, book your 2-night hotel stay any San Luis Obispo City hotel, and email your hotel confimation code to: promotions@slowine.com to access exclusive discount.
To redeem the all inclusive $100 ticket:
Step 1 –Guest books two consecutive nights (required dates of travel) at any lodging property in the City of San Luis Obispo.
Step 2 – Guest will email the hotel confirmation to promotions@slowine.com to receive access code
Step 3 –Guest will go to ROLL OUT THE BARRELS TICKET PAGE and click "tickets" then enter promo code in top right hand corner.
Official Hashtag: #ROTB2017
---
CHECK OUT A VIDEO OF LAST YEAR'S EVENT!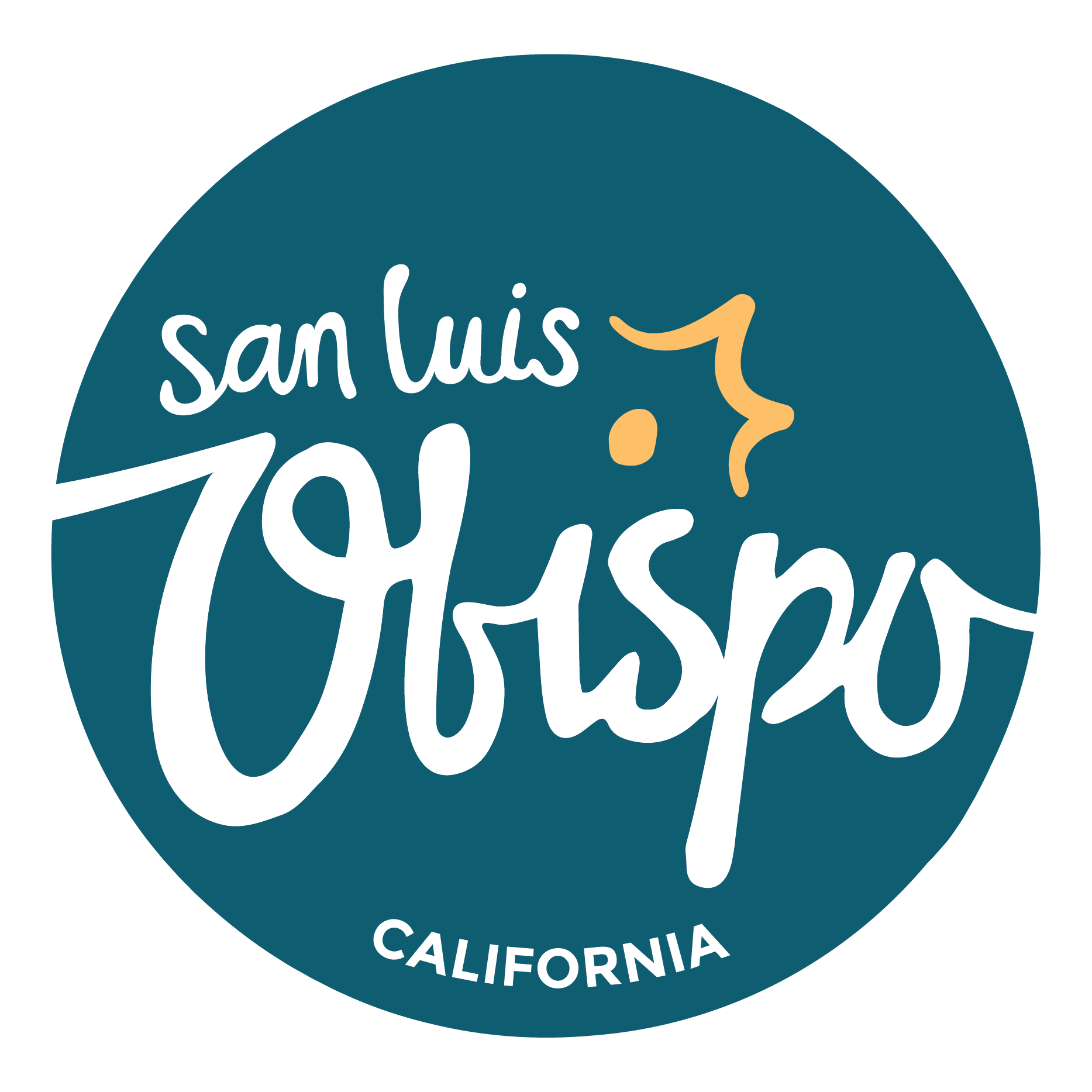 THANK YOU TO OUR SPONSOR SAN LUIS OBISPO CITY!