Roll Out the Barrels Weekend, June 22-25, 2017
Come Roll Out the Barrels with us all weekend long! For information about individual events, please click on the buttons above or on the links in the side bar. For tickets, click on the button above.
Thursday, June 22nd, 2017
Barrels in the Plaza
Downtown San Luis Obispo Mission Plaza
Tickets:
Admission: $75
4:30-7:30m
Break out the Barrels! We'll be featuring over 50 wineries and restaurants dishing out world class wines and tantalizing treats for Thursday evening's "Barrels in The Plaza" grand tasting in the heart of downtown San Luis Obispo City, adjacent to the historic Mission de Tolosa.
---
Friday, June 23rd, 2017
Passport to SLO Wine Country
Tickets: $6o Passort to all inclusive tasting in SLO Wine Country
$20 Designated Driver Ticket
Walk the vineyards, barrel sample the new vintage, and enjoy open houses, wine tastings and festivities all day Friday, all included with your passport Friday purchase.
More details coming soon!
Official Hashtag: #ROTB2017
---
CHECK OUT A VIDEO OF LAST YEAR'S EVENT!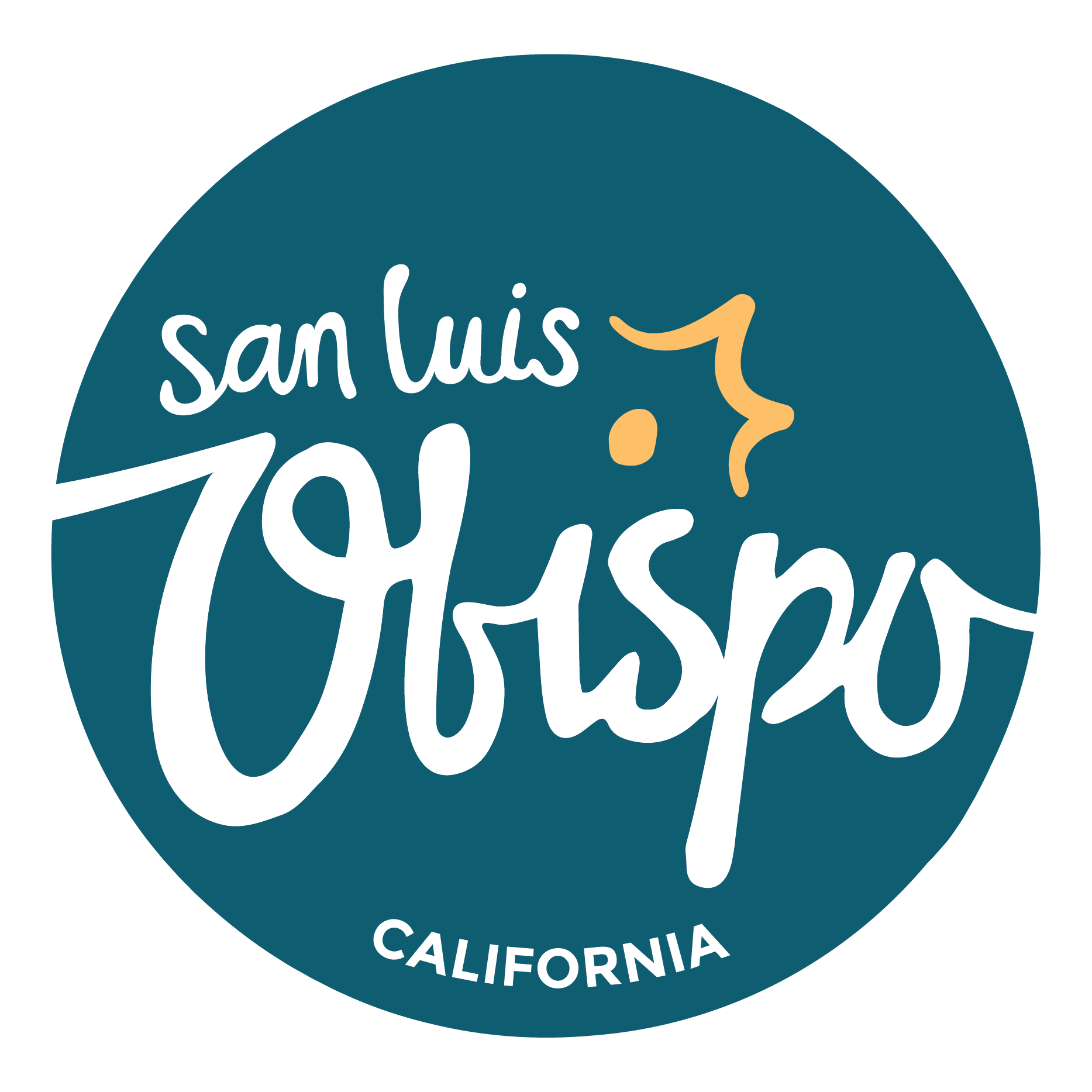 THANK YOU TO OUR SPONSOR SAN LUIS OBISPO CITY!